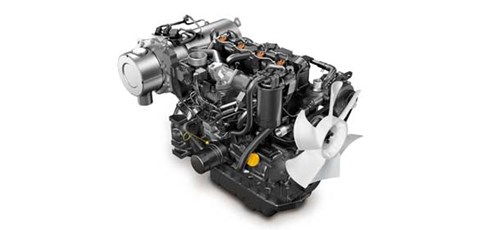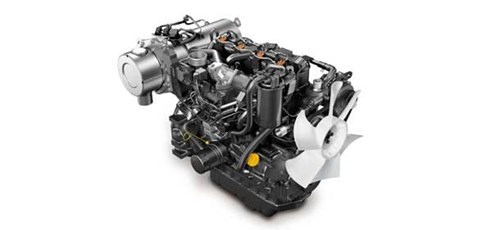 Barrus will be showing the latest EU Stage V emission industrial diesel engines on a stand dedicated to Yanmar at the Executive Hire Show next month on stand H32 (5-6 February 2020 at the Ricoh Arena Coventry).
Yanmar has released its first Stage V-ready engines, having received certification for complying with the European off-road emission legislation that comes into effect during 2019 and 2020. These standards are again more stringent than the previous ones and continue to reduce the emissions of nitrogen (di) oxides (NOx) and particulate matter (PM), such as soot. The new EU Stage V standards also limit the emission of the number of particulates (PN).
The new European emission standards apply to engines installed in non-road (off-road) mobile machinery (NRMM) between 19kW and 56kW. An additional regulation is included for engines below 19kW. The new European standards are now the toughest emission standards in the world.
The 24 Yanmar diesel models cover not only the more stringent NOx and particulate matter standards imposed on the 19kW and over range, but also the more recently imposed regulations for engines introduced for the under 19kW range.
There are 3 Yanmar air-cooled diesel engine models available for the under 19kW units; the L48V, L70V and L100V. The other 21 Yanmar models are vertical, cylinder-type, water-cooled versions available across the power ranges.
Yanmar's range of diesel engines sold in Europe is suitable for a variety of industrial and agricultural equipment.
Registration is now open for the 14th Executive Hire Show - and it's FREE https://www.executivehireshow.co.uk/visiting/register
Go to Latest News