Show Diary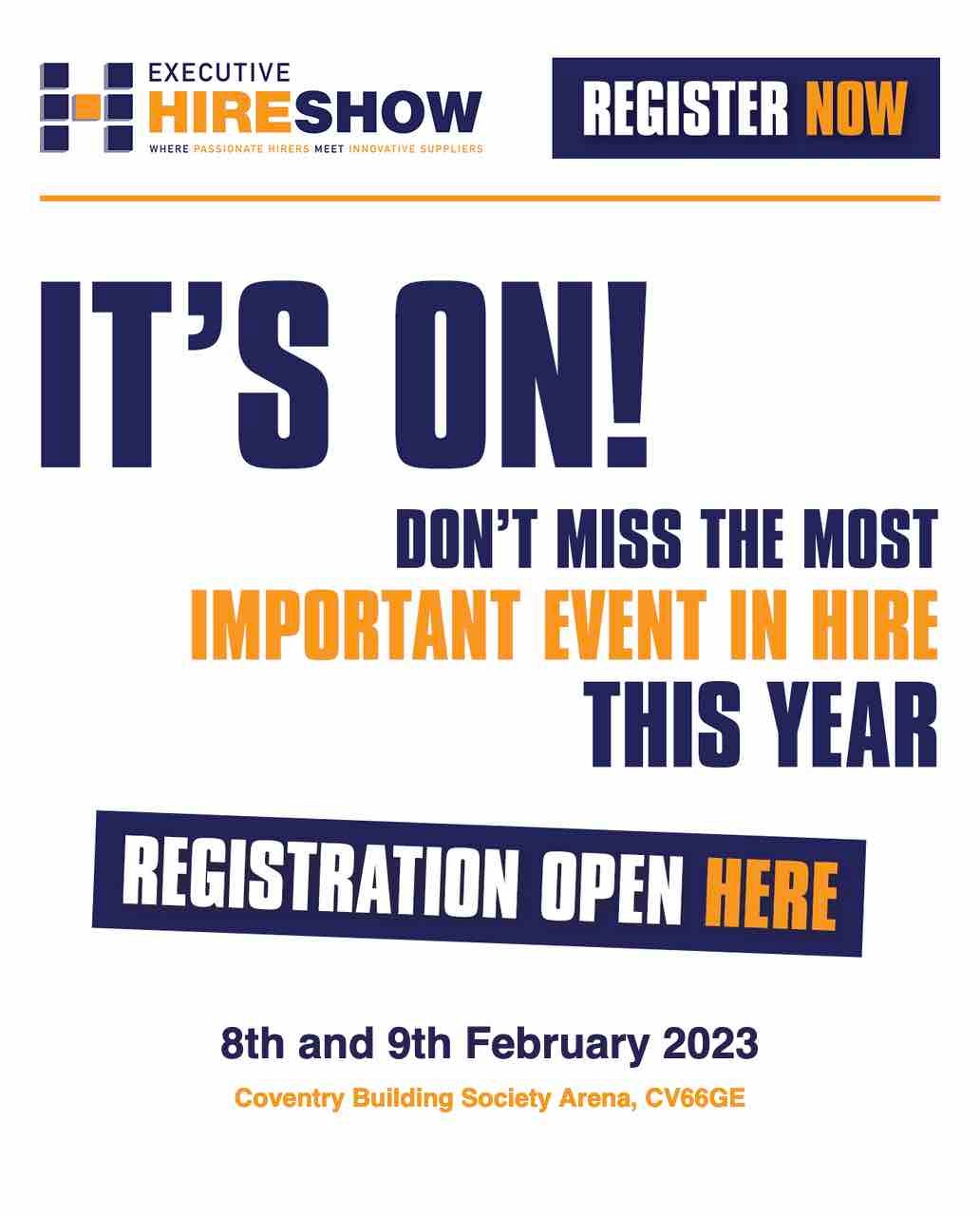 Our National Visitor Campaign is the centrepiece of our efforts to attract visitors to the Executive Hire Show.

 

In the build-up to the 2024 Show, we are working in partnership with The Hire Supply Company to utilise the expert services of Steve McKenzie and his team who will visit hirers throughout the UK and Ireland. Since the second Show back in 2008, Steve has been the face of the Show in hire outlets throughout the UK and Ireland and he, personally, has made over 2,500 visits.

 

If you would like Steve and his team to visit your depot please contact us by emailing Sally s.obrien@hgluk.com

 

In the coming months you will be able to see how many depots we've visited so far and how many miles we've travelled. The team will also keep a diary as they continue to connect up our hire industry so visit this page regularly to track their journey.

 
 
November Updates
February Updates
January Updates
December Updates